7 Small Space Seating Layouts
– dering hall
The Small-Space Storage Solutions
– domino
Erin Fetherston's Living Room Makeover
– one kings lane
The Spring Paint Trends We're Loving
– domino
Inside a Chicago Penthouse
– dering hall
The Most Viewed Post in February!
 – design chic
Entertaining Tips from Colin Cowie
– the salonniere
Oh my goodness. I can't even believe it. Less that 2 months  from today, on April 25, Slightly South of Simple will be released into the world! I am SO excited. And we are ready to start celebrating! To celebrate two months, we will be partnering with our friends at Framebridge, who provide the most fabulous custom framing, to give away $200 in custom framing to one lucky winner. (YOU are going to win. I feel it!)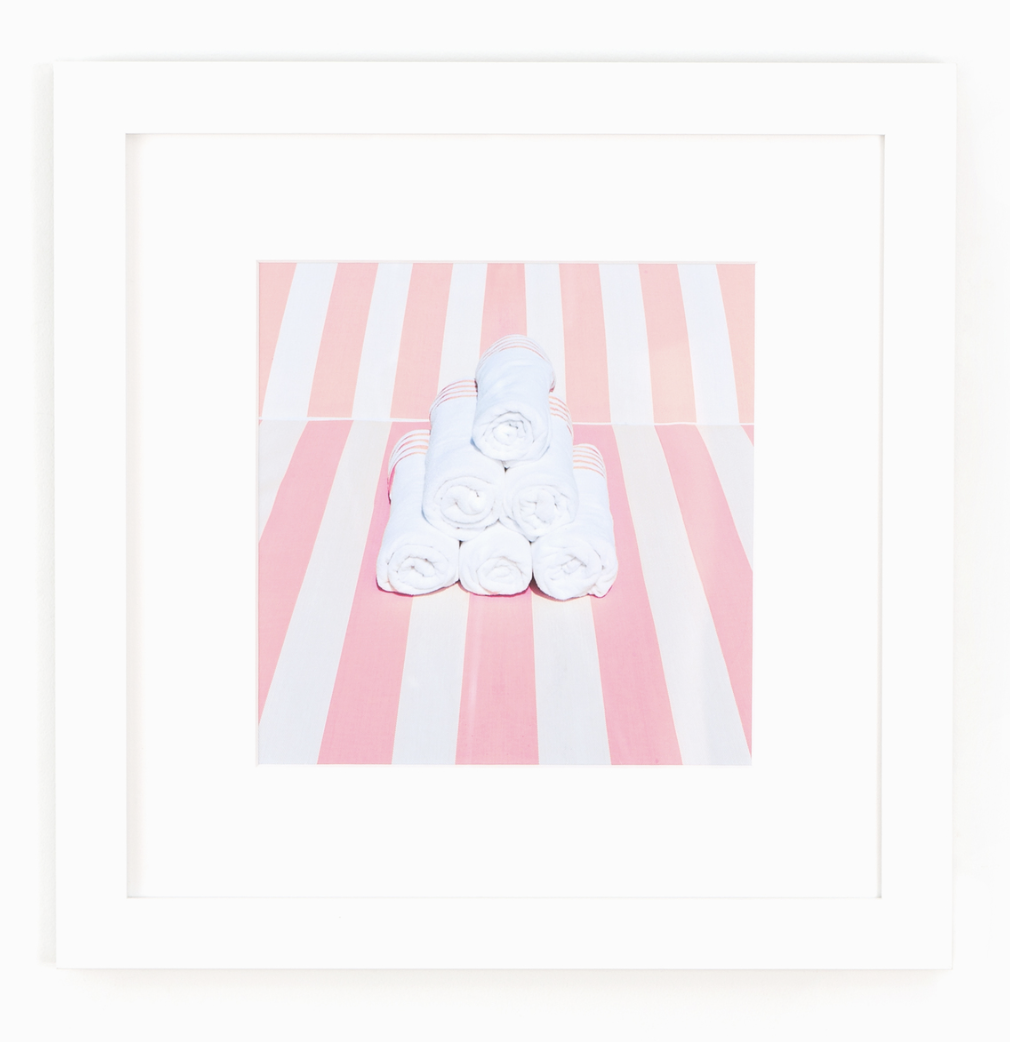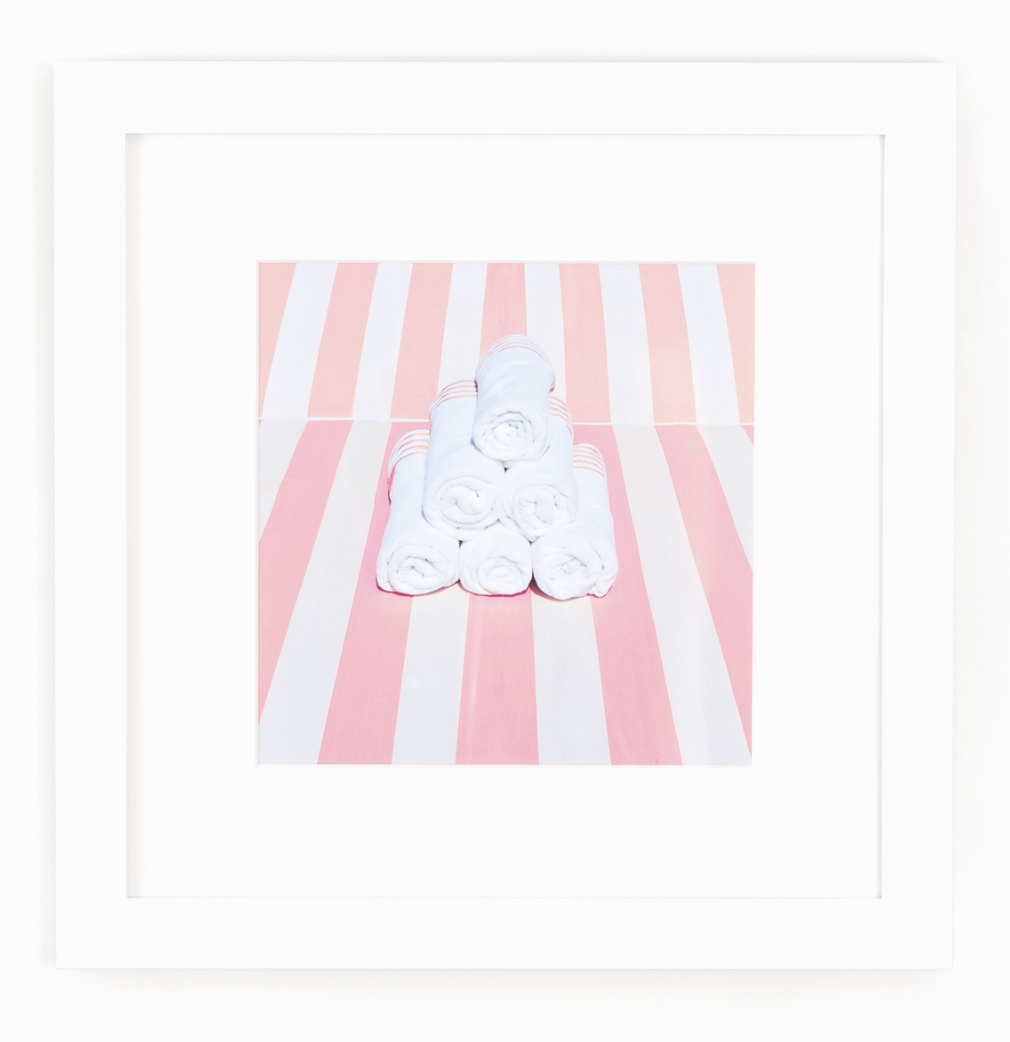 They can literally frame anything from your favorite Instagram photo to your favorite jersey to that fun piece of art you picked up on your honeymoon. And it's so reasonable. We love the assortment too!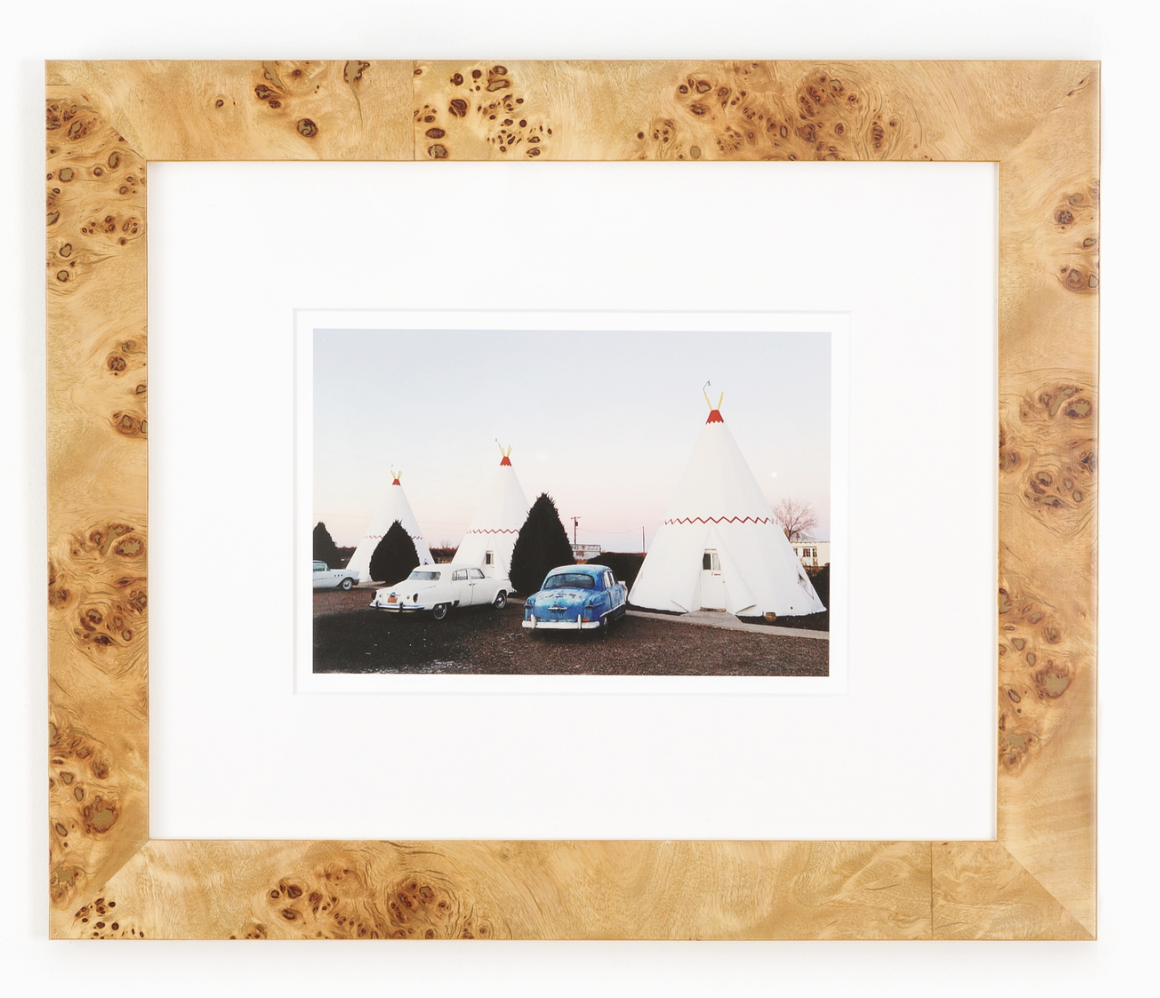 Over the next two months, we will also be giving away a $350 Minted gift card, a Salvatore Ferragamo bag from Reebonz that retails for $1750, a $250 Amazon gift card and more fun surprises to be announced along the way.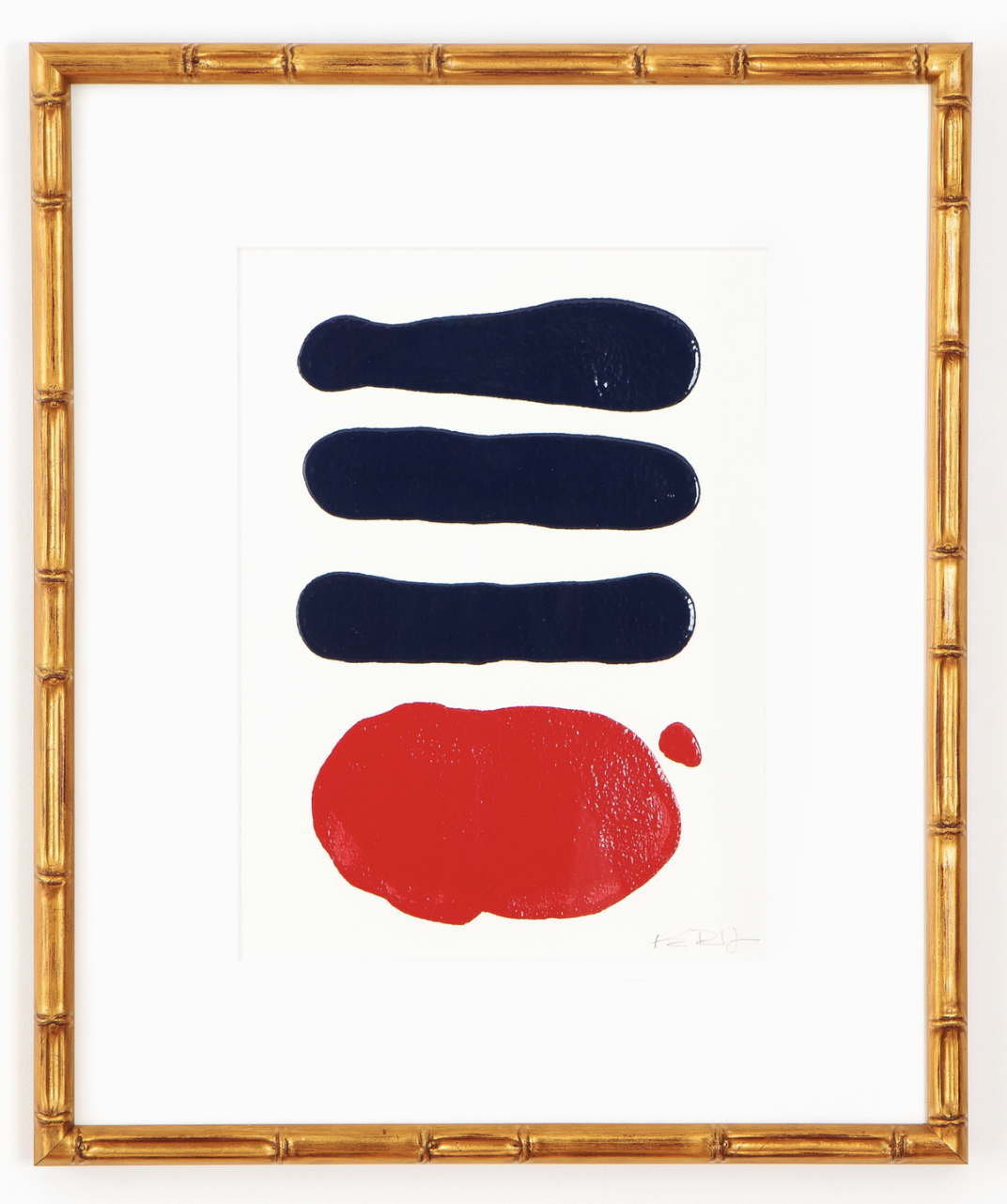 Once you preorder you are eligible to enter EVERY giveaway. Thank you to everyone who has already preordered. Wow! I've been blown away! It's a great time to pick up your copy of Slightly South of Simple for yourself, a friend or a Mother's Day gift, because the preorder price is $9.55 on Amazon and Barnes & Noble. But you guys know I love my indy stores, so if you have a favorite and preorder from it, I'll give you double the entries! Just email me at [email protected] If you don't have a favorite indy, choose one of mine: FoxTale Book Shoppe, Duck's Cottage, Tattered Cover Book Store or Indiebound.com. There are more ways to enter below as well. 
Thank you, my sweet, dear readers for all of the support and love you have given me along the way. I wouldn't be here, about to release this series, without you! 
Enter Below:

---