A dog on the couch is always a good start, isn't it?
Just like a beautiful view, 
And a rustic beam. 
Certain touches always signal great things to come. 
And, in the case of Amy Vermillion Interiors, the instinct is spot-on: There's nothing but good taste as far as the eye can see. 
And it's no wonder, really… Amy is a good Southern girl!
Based in Charlotte, NC, this talented designer has an eye for detail and a keen understanding of balance and scale that makes all her projects feel instantly inviting. 
Whether she is remodeling the heart of the home, 
Or creating a moment out of a tiny vignette, not a single detail is overlooked. 
As we all know, sometimes it's the little things–like these gorgeous lucite and brass pulls–that take a room from good to great. 
Whether she is creating a stylish bathroom retreat, 
A drool-worthy private jet, 
Or a quintessential Southern porch perfect for lemonade sipping and storytelling, 
Amy leaves an indelible mark on the spaces she curates and turns a house into a home.
What's your favorite Amy Vermillion space? 
Thanks so much for making Design Chic a part of your day! We always love seeing you here!

In Other News…
I also wanted to share with you that my new novel, THE SOUTHERN SIDE OF PARADISE, is available for pre-order now from your local bookstore, Indiebound, Amazon and Barnes & Noble (Only in hardback and paperback so far. E-books to come!)–and, this week, it's for a great cause!
Let's Help Hurricane Florence Victims Together!
From Saturday, October 12-October 19 I will be donating 100% of the profits from the pre-order of THE SOUTHERN SIDE OF PARADISE to United Way of Coastal Carolina and Lenoir/Greene County, specifically for Hurricane Florence relief. Many of you know that Eastern NC was hard hit by Hurricane Florence–and Hurricane Michael on its tail was another major setback. While we are beginning to repair there will be months and months of clean up and rebuilding to come. Thousands lost their homes and shelters are still filled weeks after the storm. There is so much to be done!
And Be Automatically Entered in the Peachtree Bluff Takeover Giveaway!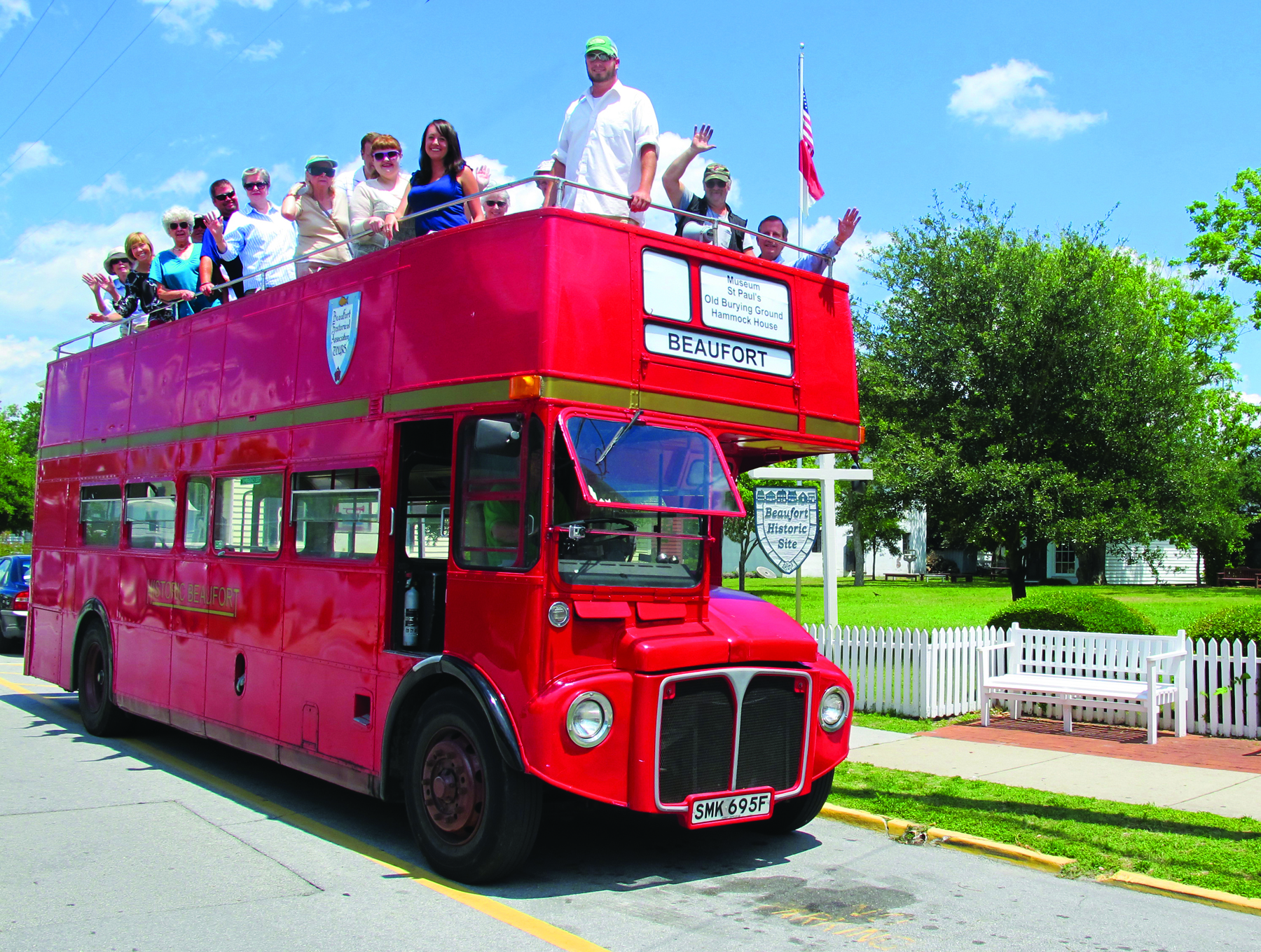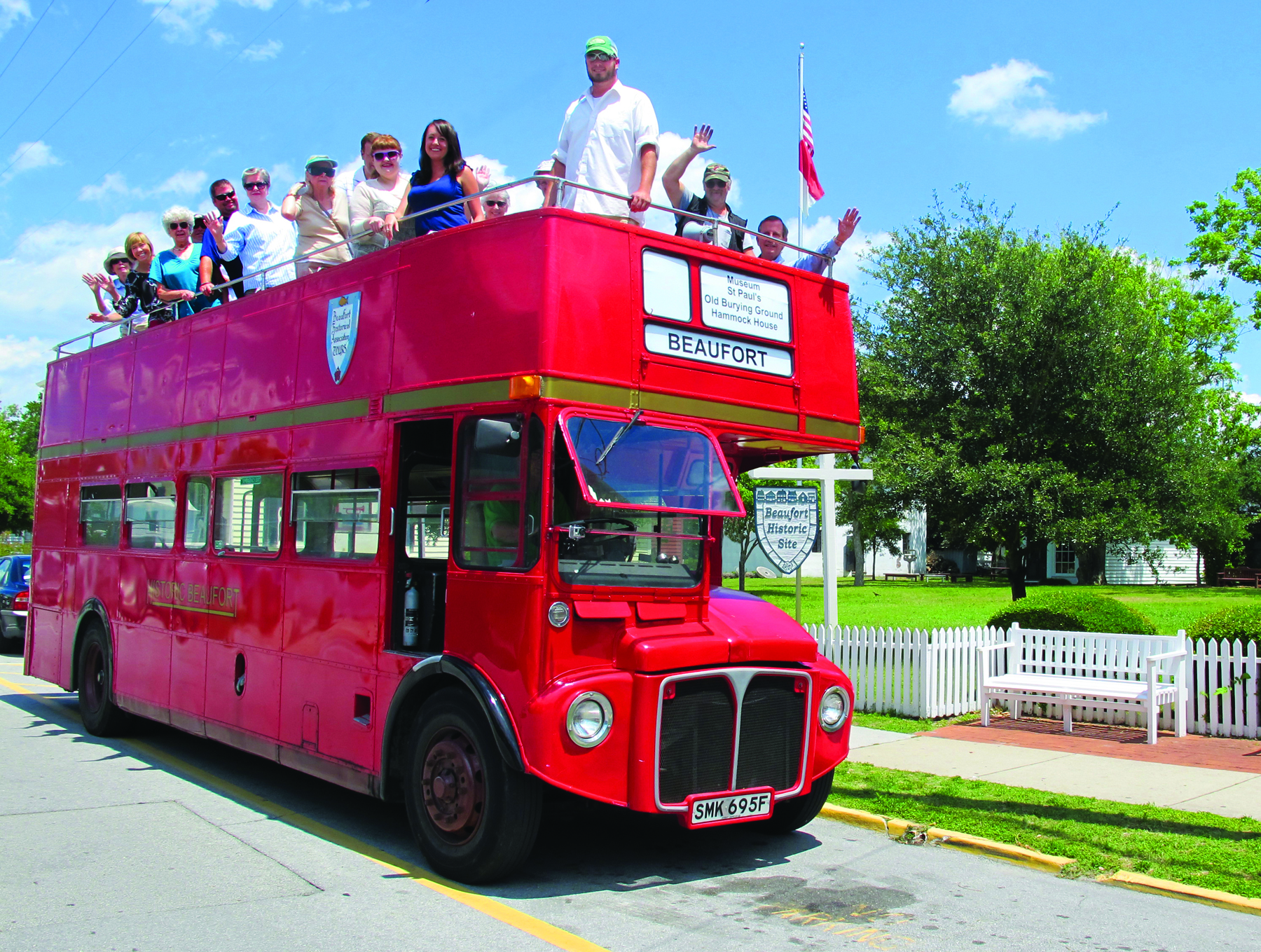 AND, next June (exact date TBA) Peachtree Bluff will be "taking over" Beaufort, NC, the town on which it was based. Every single person who preorders between now now and will be registered to win:
*Two tickets to the Peachtree Bluff Town Takeover and Tour–on Beaufort's signature double decker red buses!
*Two tickets to the farm-to-table dinner and launch party under the stars at the Beaufort Historic Site
*Two nights lodging in Beaufort, NC
Just send an email with proof of purchase to [email protected] to enter!
Here's What's Next from the Murphy Women:
From internationally bestselling author and "rising star of Southern fiction" (Mary Alice Monroe, New York Times bestselling author) Kristy Woodson Harvey comes the third novel in her Peachtree Bluff series, in which a secret threatens the tight-knit bond between a trio of sisters and their mother.
With the man of her dreams back in her life and all three of her daughters happy, Ansley Murphy should be content. But she can't help but feel like it's all a little too good to be true.
Meanwhile, youngest daughter and actress Emerson, who is recently engaged and has just landed the role of a lifetime, seemingly has the world by the tail. Only, something she can't quite put her finger on is worrying her—and it has nothing to do with her recent health scare.
When two new women arrive in Peachtree Bluff—one who has the potential to wreck Ansley's happiness and one who could tear Emerson's world apart—everything is put in perspective. And after secrets that were never meant to be told come to light, the powerful bond between the Murphy sisters and their mother comes crumbling down, testing their devotion to each other and forcing them to evaluate the meaning of family.
With Kristy Woodson Harvey's signature charm, wit, and heart, The Southern Side of Paradise is another masterful Peachtree Bluff novel that proves she is a "Southern writer with staying power" (Booklist).
Preorder from your local bookstore or Indiebound!
Preorder from Amazon
Preorder from Barnes & Noble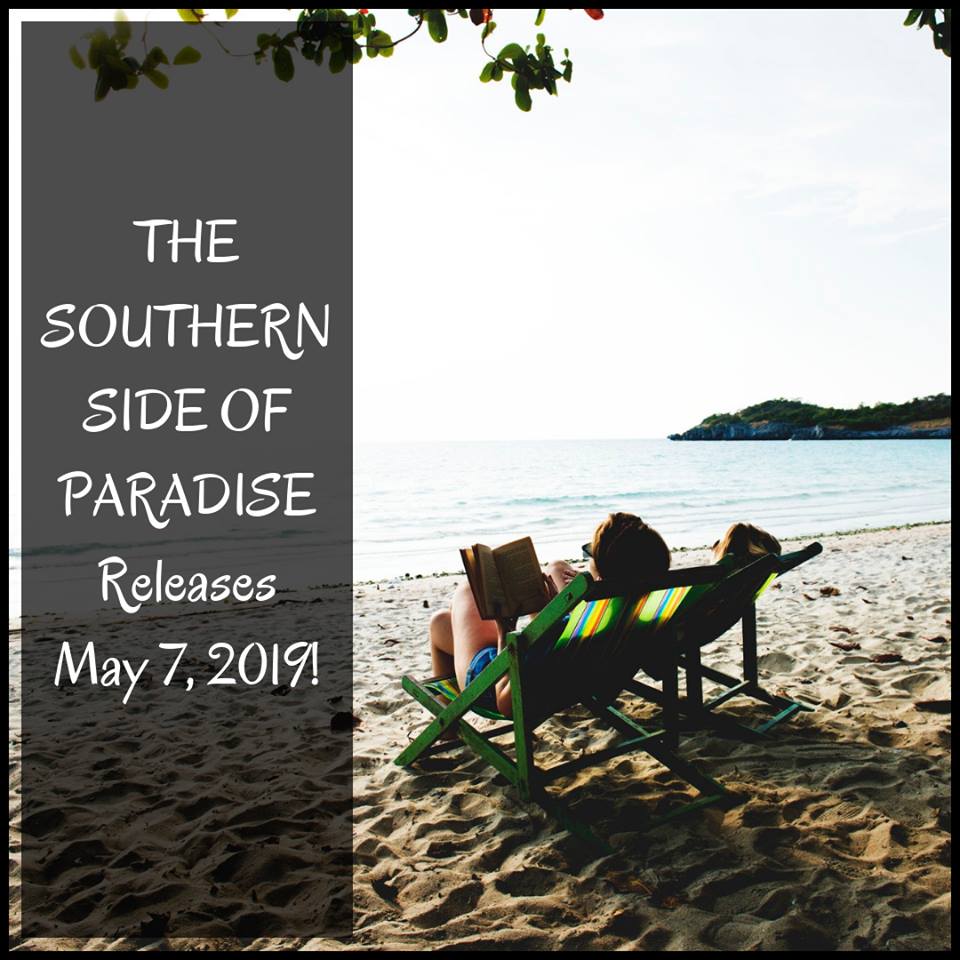 Donate to the efforts!
United Way of Greene/Lenoir County
FOR MORE INSPIRATION VISIT OUR INSTAGRAM AND PINTEREST AND OUR TOP TEN POSTS OF 2017 HERE!