The weather is getting warmer, the days are getting longer!
And there is nothing that we love more than a great house on the shore of Lake Michigan!
 So we're taking a little mini-vacation today to this beautiful and calming Saugatuck home designed by the fabulously talented Sam Allen .
 We love this combination of living room and dining room. It feels cozy and just right for the togetherness of summer evenings.
 Just pop a few pieces of wood in this fabulous fireplace, and it can go from summer to winter!
 Styling the coffee table is, to us, one of the most fun parts of a room. Interesting artifacts complement this living room and make the coffee table a real focal point.
 A nautical nod to navy gets a festive update in this beautiful room.
 The pops of orange and pink keep it fresh and whimsical. The dark paint makes this room feel perfectly cozy.
 This chandelier hits the right note between modern and rustic, lighting this dining area in perfect style.
 Feeding a crowd is never better than when the chef can be a part of the fun. This kitchen is just the right amount of open for entertaining.
 The perfect gray cabinets add elegance to this kitchen.
 Flowers and pencils. Our favorite accessories!
 A stylish office is always better for getting things done! We adore the antelope rug and those amazing chairs!
 From the lacquered nightstand to the bone lamps, every element of this bedroom is tasteful and lovely.
 Luxurious linens are a must for making a bedroom a calming retreat. And that chest is stunning!
We hope you feel a little more relaxed after spending time in this lovely space. We know we do! Whether you're running around or resting at home today, we hope you're having a great week!
Click on each image Below to Learn More About the Product:


We will be coming to you live from High Point Market all day tomorrow via Sunbrella's Instagram account! Come along with us by following @sunbrella, https://www.instagram.com/sunbrella and check out some of our favorite finds from one of our favorite brands! Design by Mark D. Sikes via Coastal Living
____________________________
Thanks so much to everyone who has been so supportive of my Peachtree Bluff series. If you haven't read Slightly South of Simple or The Secret to Southern Charm, pick up your copies before The Southern Side of Paradise (NOW AVAILABLE FOR PREORDER!) releases 4 WEEKS FROM TODAY, May 7, 2019!!
Also, don't forget… 
Preorder my new novel THE SOUTHERN SIDE OF PARADISE, Book 3 in the Peachtree Bluff Series and be Automatically Entered in the Peachtree Bluff Takeover Giveaway!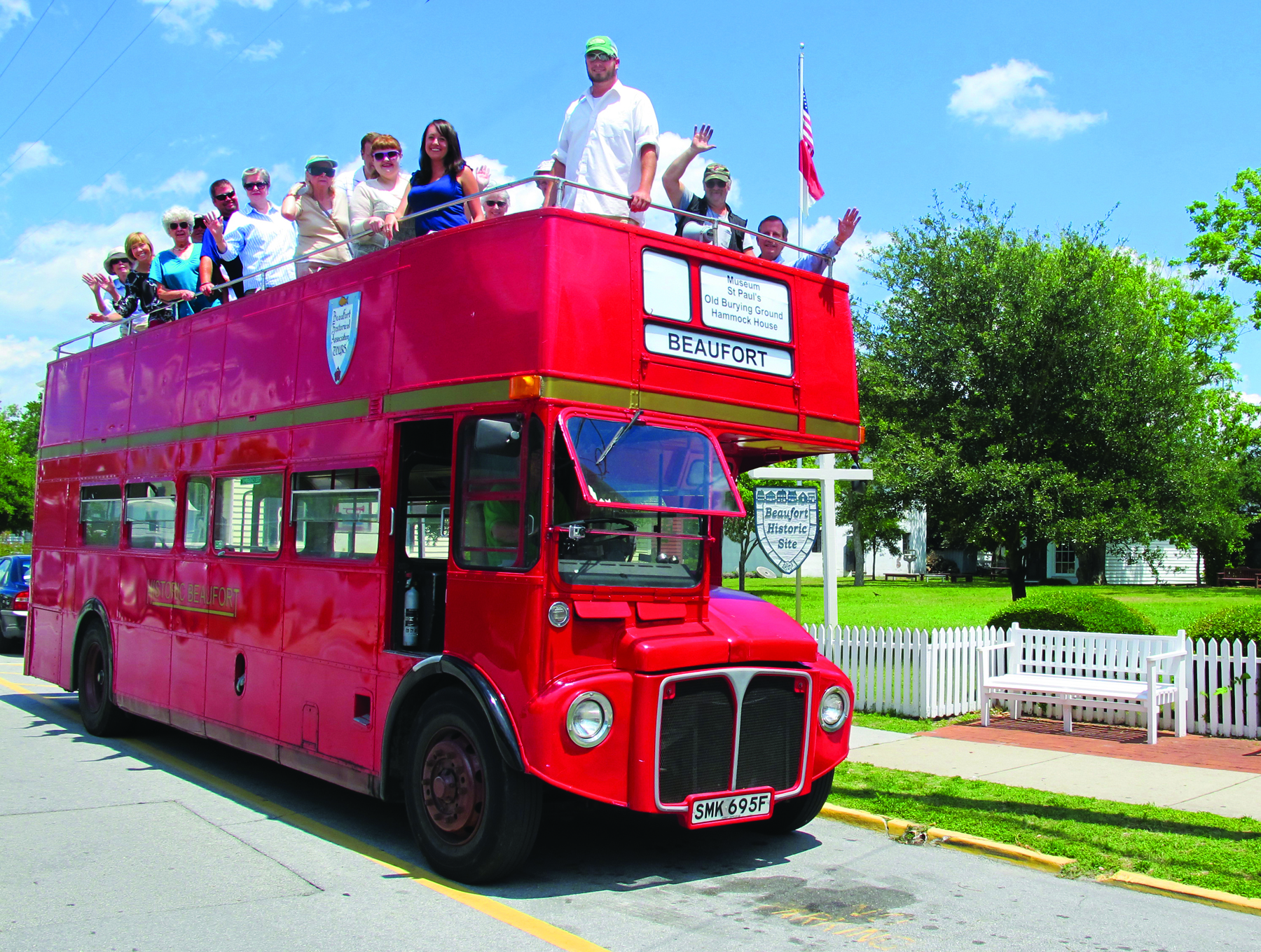 THE SOUTHERN SIDE OF PARADISE is available for pre-order now from your local bookstore, Indiebound, Amazon and Barnes & Noble.  
June 1, 2019 Peachtree Bluff will be "taking over" Beaufort, NC, the town on which it was based. Every single person who preorders between now now and will be registered to win:
*Two tickets to the Peachtree Bluff Town Takeover and Tour–on Beaufort's signature double decker red buses!
*Two tickets to the farm-to-table dinner and launch party under the stars at the Beaufort Historic Site
*Two nights lodging in Beaufort, NC
Just send an email with proof of purchase to [email protected] to enter!
Here's What's Next from the Murphy Women:
From internationally bestselling author and "rising star of Southern fiction" (Mary Alice Monroe, New York Times bestselling author) Kristy Woodson Harvey comes the third novel in her Peachtree Bluff series, in which a secret threatens the tight-knit bond between a trio of sisters and their mother.
With the man of her dreams back in her life and all three of her daughters happy, Ansley Murphy should be content. But she can't help but feel like it's all a little too good to be true.
Meanwhile, youngest daughter and actress Emerson, who is recently engaged and has just landed the role of a lifetime, seemingly has the world by the tail. Only, something she can't quite put her finger on is worrying her—and it has nothing to do with her recent health scare.
When two new women arrive in Peachtree Bluff—one who has the potential to wreck Ansley's happiness and one who could tear Emerson's world apart—everything is put in perspective. And after secrets that were never meant to be told come to light, the powerful bond between the Murphy sisters and their mother comes crumbling down, testing their devotion to each other and forcing them to evaluate the meaning of family.
With Kristy Woodson Harvey's signature charm, wit, and heart, The Southern Side of Paradise is another masterful Peachtree Bluff novel that proves she is a "Southern writer with staying power" (Booklist).
Preorder from your local bookstore or Indiebound!
Preorder from Amazon
Preorder from Barnes & Noble
____________________
FOR MORE INSPIRATION VISIT OUR INSTAGRAMAND PINTEREST AND OUR TOP TEN POSTS OF 2017 HERE!