Muddy boots are one of the signs of a day well spent. And muddy boots left by the door are a sure sign of more adventure to come. 
AD100 Designer Julie Hillman knows a thing or two about adventure. 
One peek at her peerless interiors and it is very, very clear that she isn't afraid to take a risk. 
Even in a neutral office, unexpected accessories and chic, out-of-the-ordinary lighting steal the show. 
The absolute perfect mix of old and new, this cozy kitchen is the kind of place we'd want to curl up all fall and winter long. 
And this patterned, bright tile makes an eat-in kitchen feel like an escape. 
Who wouldn't want to take a nice soak (with a good book) in this relaxing but interesting bathroom?
Everything about this bunk room is fun. We love the juxtaposition of a traditional cabin feel with a bold color palette.
From a retreat for a growing boy,
To a suite fit for a princess (and her puppy!),
To outdoor spaces that awe,
Designer Julie Hillman's work is always in good taste. 
Thanks so much for making Design Chic a part of your day. We always love seeing you here!
Click on each image Below to Learn More About the Product:



Let's Get Together!
Goldsboro, NC and Atlanta, GA, I'm heading your way soon. I'd love to see you!
Join Chief Justice Cheri Beasley, anchor and reporter Renee Chou, chef and host of "A Chef's Life" on PBS Vivian Howard and yours truly for a fireside chat on October 18 at Walnut Creek Country Club. Get your tickets now! (P.S. The number of VIP Tickets has been increased from 75 to 100 but they are almost sold out. They include a signed copy of Vivian's crazy amazing book Deep Run Roots and my The Southern Side of Paradise. Yay!)
I'll be joining Grace Atwood (also of The Stripe) and Becca Freeman for a live Bad on Paper Podcast Event on October 23 at 8 pm at City Winery in Atlanta. Get your tickets!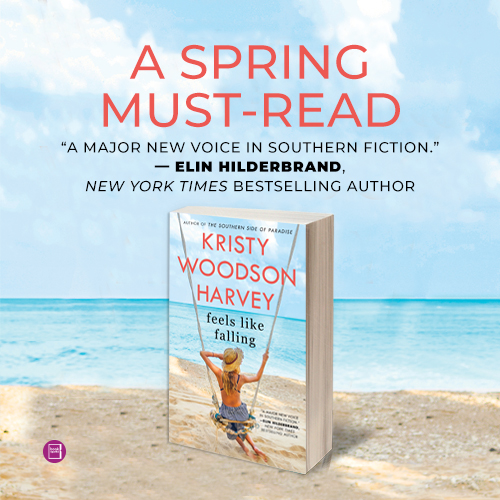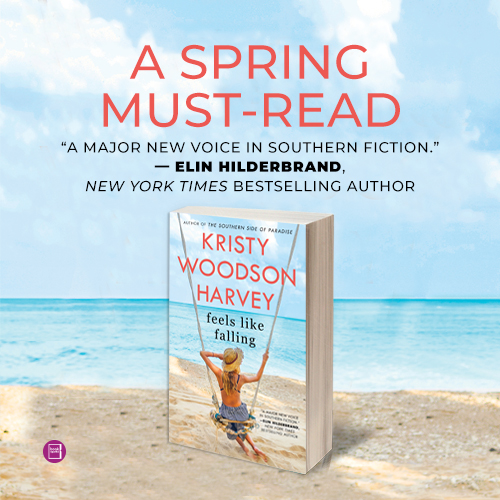 I am so excited that my new novel Feels Like Falling releases on April 28!
More About Feels Like Falling…
From "the next major voice in Southern fiction" (Elin Hilderbrand) and the bestselling author of the Peachtree Bluff series comes an odd couple tale of friendship that asks just how much our past choices define our happiness. 
In her warmest, wittiest, and wisest novel yet, Kristy Woodson Harvey delivers a discerning portrait of modern womanhood through two vastly different lenses. Feels Like Falling is a beach bag essential for Harvey fans—and for a new generation of readers.
_____________________________________
FOR MORE INSPIRATION VISIT OUR INSTAGRAMAND PINTEREST AND OUR TOP TEN POSTS OF 2017 HERE AND TOP TEN POSTS OF 2018 HERE.