Y'all probably know that we love a good story. Whether it's in a book, a magazine, on TV or–very, very best of all–in real life, story is what makes the world go round. 
So, when we came across the exceptionally good taste of Gather Projects, we, of course, wanted to know their story. And it's a great one. 
Fallon and Chris–wife and husband and self-proclaimed best friends–decided to start a business that would incorporate his love of building, her vision and BIG dreams and allow their four precious boys to be a part of the fun. 
The result is family-friendly, super chic spaces that trend toward modern while still maintaining all the warmth and personality that make a house feel like home.
Striking the balance between modern and homey can be a difficult task.
By incorporating warm, rustic elements like wooden beams and reclaimed floors, Gather Projects is able to do just that.
From black and white that wows,
To gray that keeps everything in its place,
To sparkling white that creates a respite for parents, 
Everyone and everything has its space in a Gather Projects home. 
Personalized touches like vintage lockers…
And custom bunk beds…
Create spaces that are fun and functional for every household–even ones with four boys, years to grow and so many stories yet to tell. 
Thanks so much for stopping by Design Chic today. We always love seeing you here!
Click on each image Below to Learn More About the Product: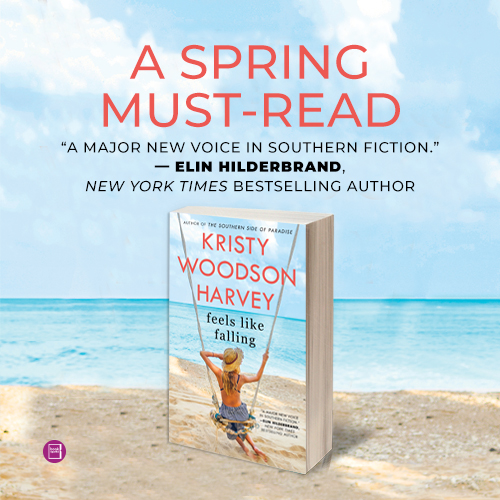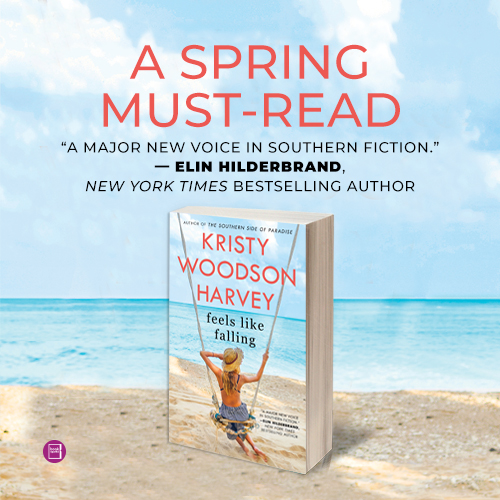 I am so excited that my new novel Feels Like Falling releases on April 28!
More About Feels Like Falling…
From "the next major voice in Southern fiction" (Elin Hilderbrand) and the bestselling author of the Peachtree Bluff series comes an odd couple tale of friendship that asks just how much our past choices define our happiness. 
In her warmest, wittiest, and wisest novel yet, Kristy Woodson Harvey delivers a discerning portrait of modern womanhood through two vastly different lenses. Feels Like Falling is a beach bag essential for Harvey fans—and for a new generation of readers.
FOR MORE INSPIRATION VISIT OUR INSTAGRAMAND PINTEREST AND OUR TOP TEN POSTS OF 2017 HERE  AND TOP TEN POSTS OF 2018 HERE