CTC & G
A bird got in our house today. For the second time in three days–and also the second time in my entire life. (I know. I have zero explanation for this. I opened the door and they zoomed right in!) The first one was pretty easy to lure out with a bird call YouTube video. The second, not so much. It was a several hour affair and, not surprisingly, it was eventually little Will that was able to lure the poor terrified thing out the open door in about five seconds. (In fact, he kind of rolled his eyes and scoffed when I picked him up from school and said there was another bird and this time my bird calls weren't working.) All that is to say that our run-ins with non-domesticated birds indoors are about the closest we've come to farm living lately. 
But we could use a farm fix, and, if you could too, Plain Goods owner Michael DePernois' historic farmhouse is for you. 
Original elements combine with more modern pieces to create the perfect blend of old and new. 
Natural elements and a darker, woodsy color palette round out the farmhouse feel.
One of out favorite parts about this design scheme is the wonderful layers.
Rich, textured textiles create a cozy feel,
While unique and unexpected accessories complete the look.
An antique bookcase and clawfoot tub combine to create a bathroom that is perfectly in keeping with the tone of the house.
And where could possibly be better for porch sitting than a beautiful farm?
This is the perfect setting for fall bonfires, fun cookouts, playing children and birds. Outdoors. Exactly where they belong.
Click on each image Below to Learn More About the Product:

FOR MORE INSPIRATION VISIT OUR INSTAGRAM AND PINTEREST AND OUR TOP TEN POSTS OF 2017 HERE!
Let's Get Together!
Goldsboro, NC and Atlanta, GA, I'm heading your way soon. I'd love to see you!
Join Chief Justice Cheri Beasley, anchor and reporter Renee Chou, chef and host of "A Chef's Life" on PBS Vivian Howard and yours truly for a fireside chat on October 18 at Walnut Creek Country Club. Get your tickets now! (P.S. The number of VIP Tickets has been increased from 75 to 100 but they are almost sold out. They include a signed copy of Vivian's crazy amazing book Deep Run Roots and my The Southern Side of Paradise. Yay!)
I'll be joining Grace Atwood (also of The Stripe) and Becca Freeman for a live Bad on Paper Podcast Event on October 23 at 8 pm at City Winery in Atlanta. Get your tickets!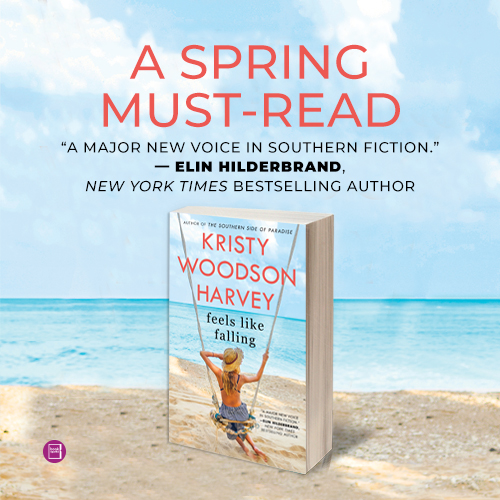 I am so excited that my new novel Feels Like Falling releases on April 28!