Curl up by the Christmas tree, grab your eggnog coffee, 
And step through the front door of this Fairfield, CT beauty designed by Timothy Whealon Interiors. (The family dog is waiting to welcome you!)
A Swedish clock and an antique armoire juxtapose gorgeously with more modern art in the living room,
While a cozy banquette provides plenty of seating in the chic sunroom.
Lower ceilings create
a feeling of intimacy,
And are celebrated with accents like beams and trim.
Beautiful woodwork and comfortable furniture combine to create rooms that feel finished but unstuffy,
And blue and white reign supreme.
The perfect accessories create a pretty and practical bedside vignette, while plush bedding ensures a good night's sleep.
We think a room specifically for flowers must be one of the most beautiful, luxurious rooms a person can possibly have. We are swooning over all these blooms!
When they come from the bounty of your own garden all the better. These warm December days have felt like Spring and this stunning patio has us dreaming of it–after Christmas, of course. Wishing you a holiday season where all your dreams come true!
Thanks so much for making Design Chic a part of your day. We always love it when you stop by!
____________________________
Good holiday season morning, readers! What kind of shopper are you? Are you a tunnel-visioned, perfect-present-for-the-perfect-person kind of shopper? Or are you more of a one-for-them, one-for-me kind. Since I fall distinctly in the category of the latter, I decided that it would be so fun to get a little something for yourself and receive a little something for a friend!
Giveaway Details:
This week, we're doing a get one, give one, giveaway. All you have to do to enter and get your free book is:
Preorder my forthcoming FEELS LIKE FALLING on the day of the giveaway.
Email me your receipt and your address at [email protected]
If we are getting close to running out of a certain book I'll let you know via Facebook.
DAY 2
December 11: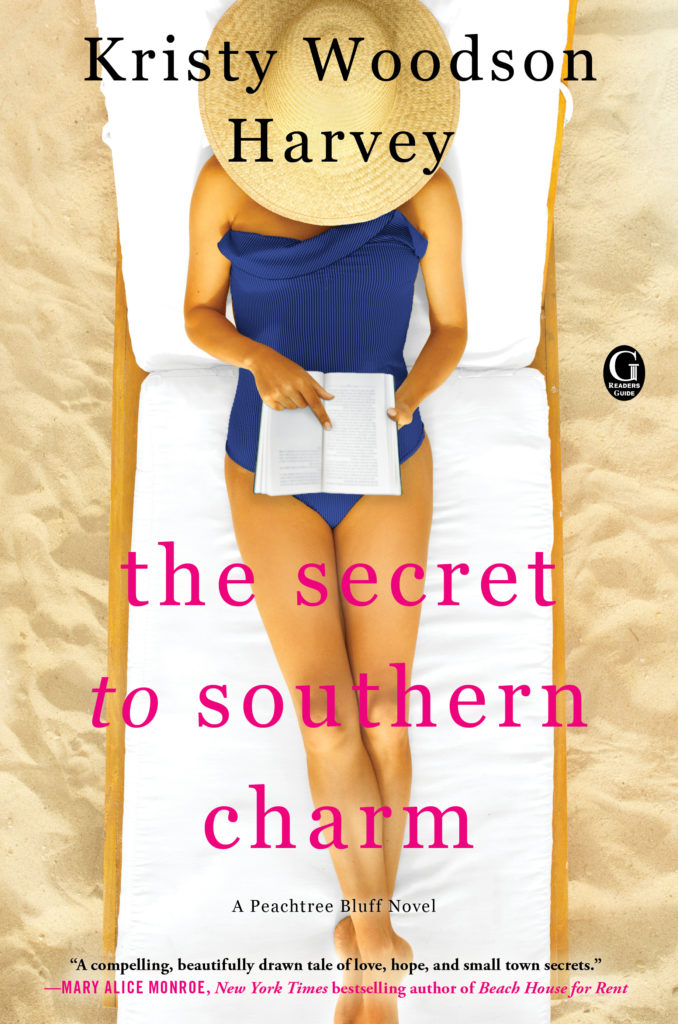 Day 2, December 11: Be one of the first 40 to pre-order Feels Like Falling on DECEMBER 11 and get a free signed hard copy of The Secret to Southern Charm.
December 12: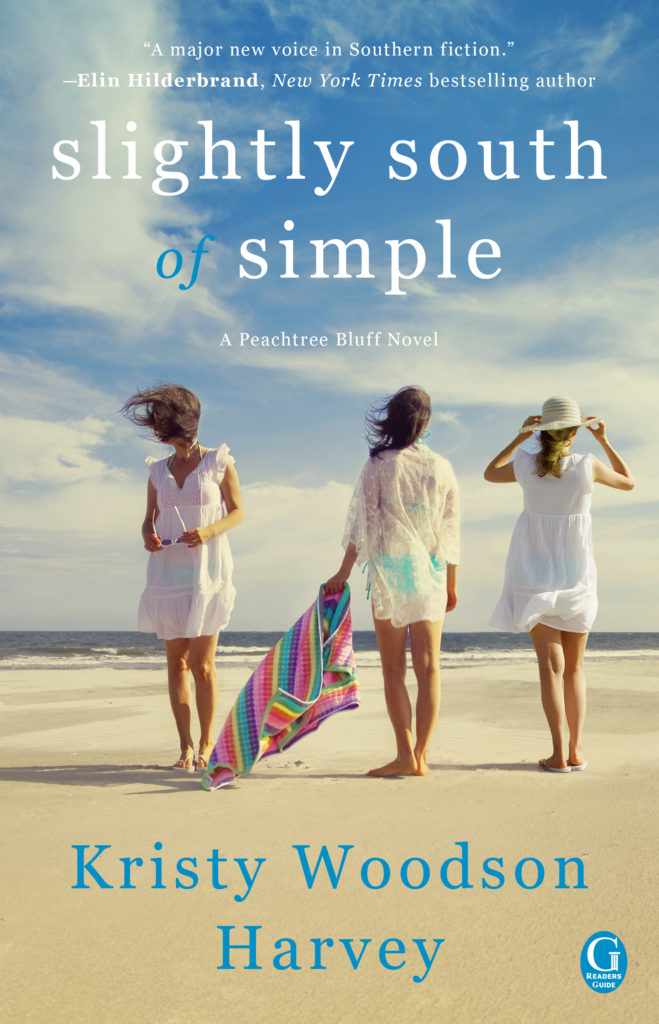 Day 3, December 12: Be one of the first 25 to pre-order Feels Like Falling on DECEMBER 12 and get a free signed mass market paperback of Slightly South of Simple
December 13:
Day 4, December 13: Preorder Feels Like Falling on DECEMBER 13 and receive a signed advance copy of either Dear Carolina or Lies and Other Acts of Love while supplies last. (They have plain orange covers but they read the same!) Please note I am very low on Dear Carolina, so if you want that one, act fast!
December 14:
Day 5, December 14: EVERYONE who has preordered Feels Like Falling at any time (I have a spreadsheet!) will be entered to win a Tello & Rose bag full of books including a signed copy of Meet Me in Monaco by Heather Webb and Hazel Gaynor, a signed advance copy of Tell Me a Story by Cassandra King Conroy, a signed copy of Did You Ever Have a Family? and many, many more!
Click on each image Below to Learn More About the Product:
Gifts for Her




Gifts for Him



Gifts for Kids


Gifts for the Traveler


Gifts Under $50

Gifts for Hostess

Gifts for the Home

Gifts of Beauty