Blueberry Chia Pudding Recipe
– u.s. blueberry council
Good morning, friends! We spent the end of last week and the weekend at family camp, having the best, best time–and nothing makes it feel more like summer than camp, right? It left us craving delicious, in-season treats and ways to cool down from the summer heat. In between hurricane prep, (Yup… Summer isn't all strawberries and swimming.) we're hoping to whip up a few of these delicious summer treats. And if you're in the path of Isaisis, we're sending you sunny thoughts and hoping you stay out of harm's way!
Vegan Avocado Smoothie Bowl Recipe
– flexitarian
Strawberry & Balsamic Toast Recipe
– rose & ivy
Spring Crunch Ricotta Toast Recipe
– rose & ivy
____________________________
Looking for Something fun to do this Week? Join me at one of these fun events!
Tuesday, August 4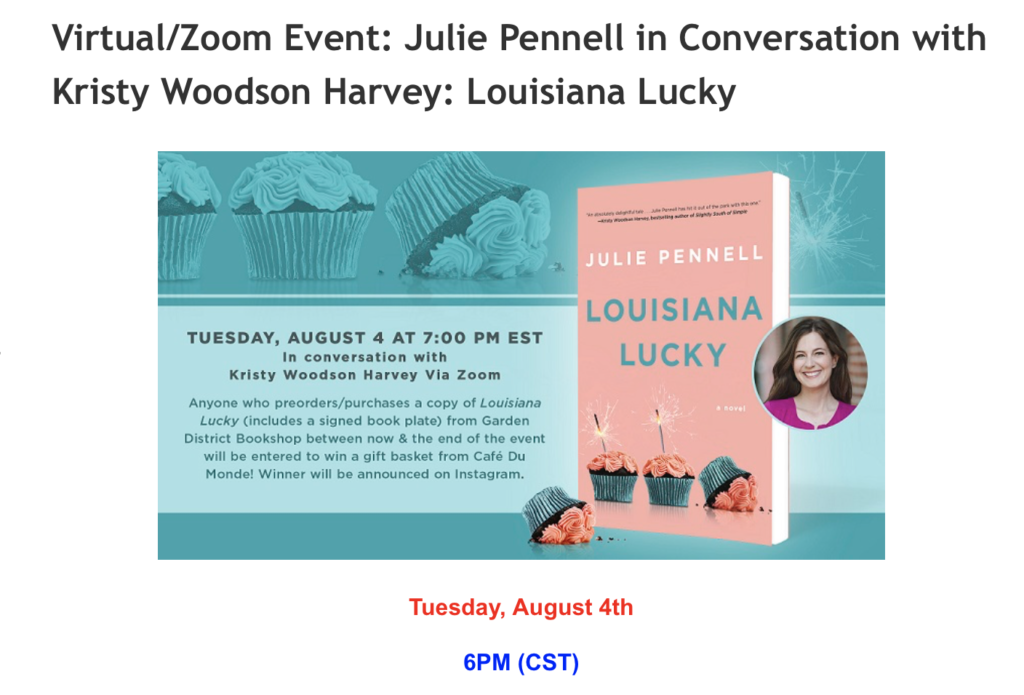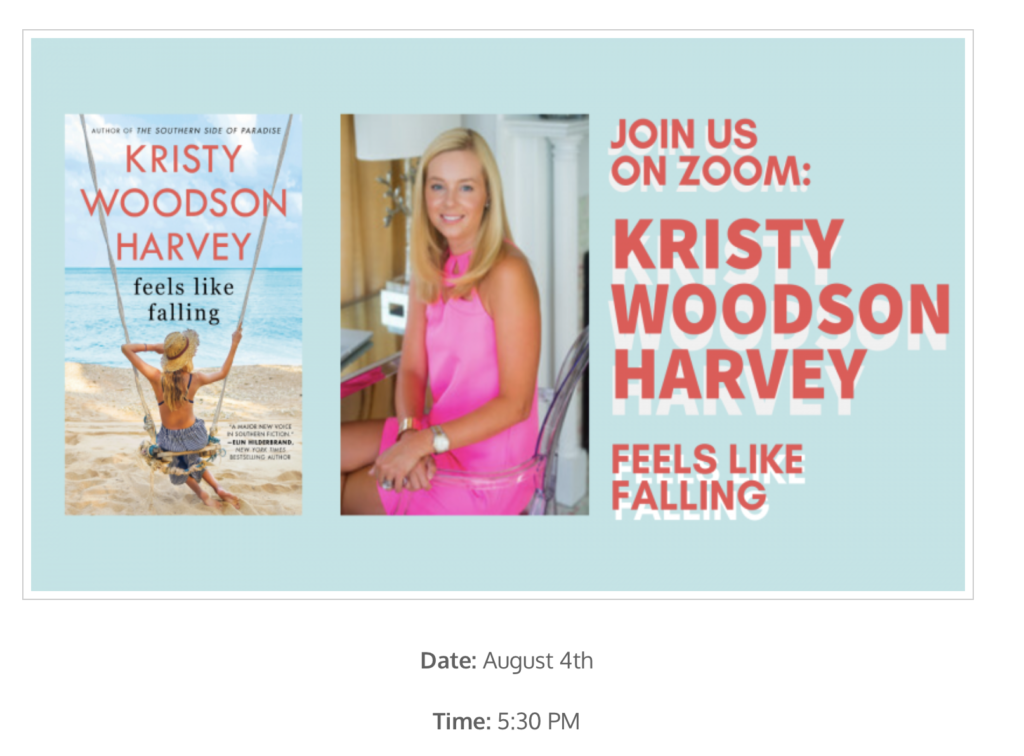 Booktowne Virtual Event, 5:30 pm.
Wednesday, August 5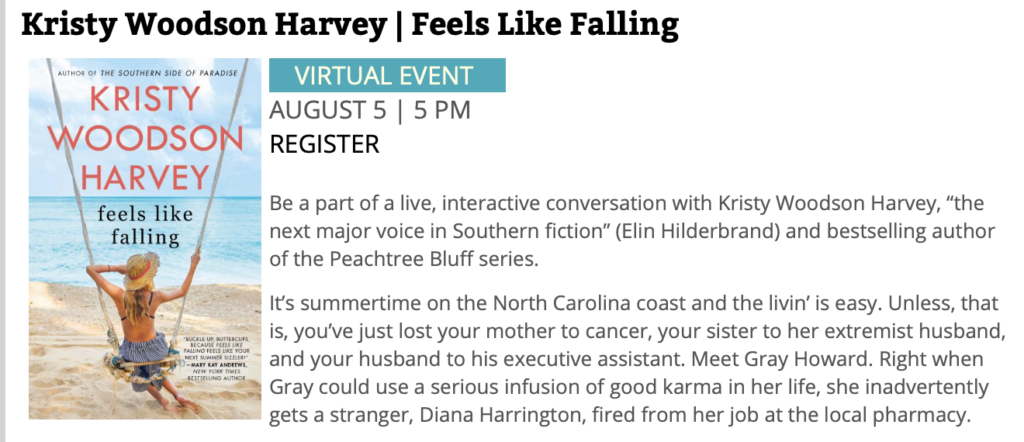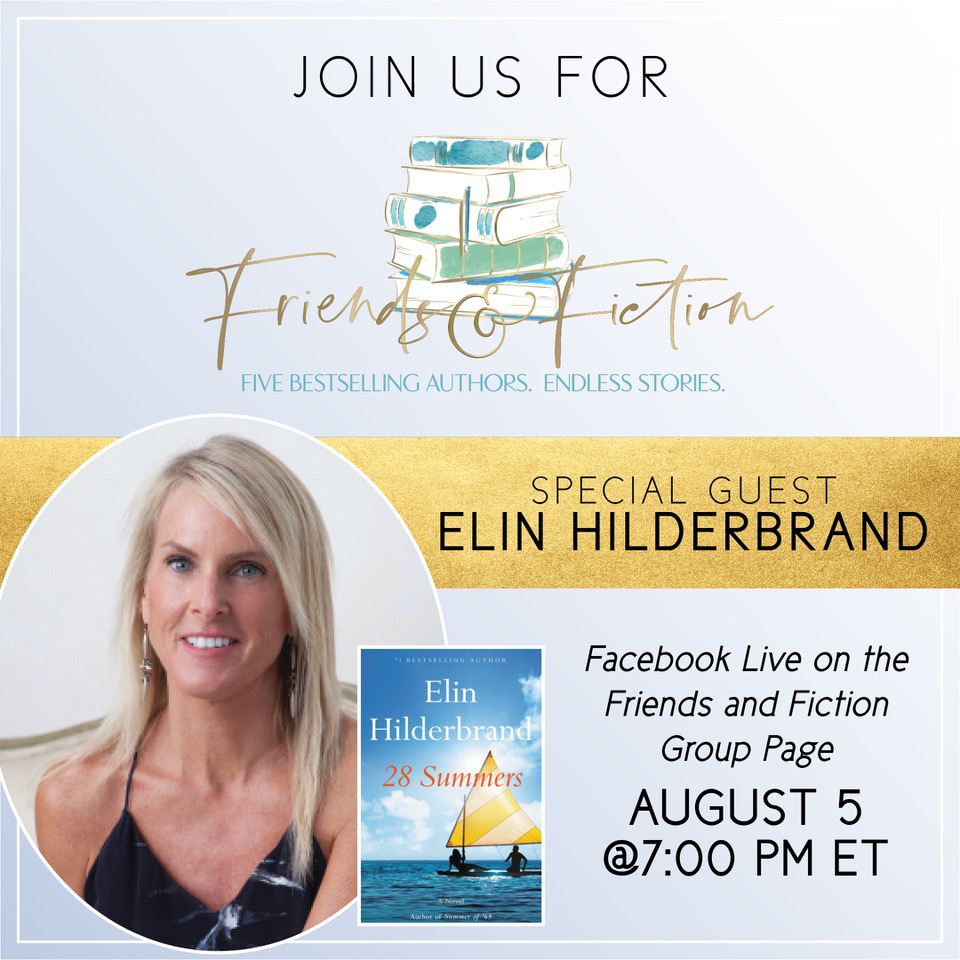 _________________________________
Click Each Image to Learn More: