Good morning, chic readers! Do we ever have a treat for you! The lovely Laura Hodges is here today for a chic chat, and we can't wait for you to hear about where she gets her inspiration, her commitment to sustainable design and her biggest accomplishment to date. We think her work speaks for itself, but, even still, it's so fun to get the story behind the design star. But don't take our word for it. Enjoy!
1. How did you get started as a designer?
I've always loved interior design but I never realized just how incredible this industry could be. I initially earned a business degree then, after working at a marketing firm for a few years and feeling a need to be more creative, I decided to pursue a degree from New York School of Interior Design. While at school I interned with Jamie Drake and after school I worked briefly with Thomas Jayne before starting my own firm in 2016.
2.Where do you get your inspiration?
I find inspiration from my clients' unique taste whether it's art and textiles they already own, their favorite travel destinations, or simply a curated collection of their favorite spaces.
3.Do you have a favorite project to date? Or a favorite type of project that tends to be your favorite?
A favorite recent project was a loft with 18' high ceilings and lots of custom design elements such as a new set of stairs and railings, a 15' high bookcase backed with grasscloth and fully custom kitchen and bathrooms. I also had the opportunity to design some beautiful custom pieces of furniture and accessories for this project.
4.What is the biggest challenge you face as a designer?
My biggest challenge is sourcing sustainable furnishings for our projects. We work hard to make sure that our design is not only beautiful and functional but also environmentally responsible and healthy for our client's homes.
5. What do you consider your biggest accomplishment to date?
I'm very proud of growing the business from just myself working at home to now having my husband directing the operations and an assistant designer and design coordinator working on projects with me. We also have a small home decor shop, Domain, that's both a brick and mortar and online.
6.Are there any designers that particularly inspire you?
I love Kelly Wearstler, Athena Calderone and Darryl Carter. Their individual taste and styles are very different from each other but equally inspiring to me.
Go-to paint color?
I love Benjamin Moore's Simply White and Healing Aloe, depending on the space and existing materials of course.
Ebooks or hardbacks?
I'm definitely a hard back reader, no e-books for me, but I love audio books too.
M&Ms or Skittles?
Peanut M&Ms are the best!
Coffee or tea?
Always tea. I was born in England so it's tea all day.
Thanks so much for spending your summer with Design Chic. We always love seeing you here!

Click Each Image Below to Learn More:





Looking for Something fun to do this Week? Join me at one of these fun events!
Tuesday, August 4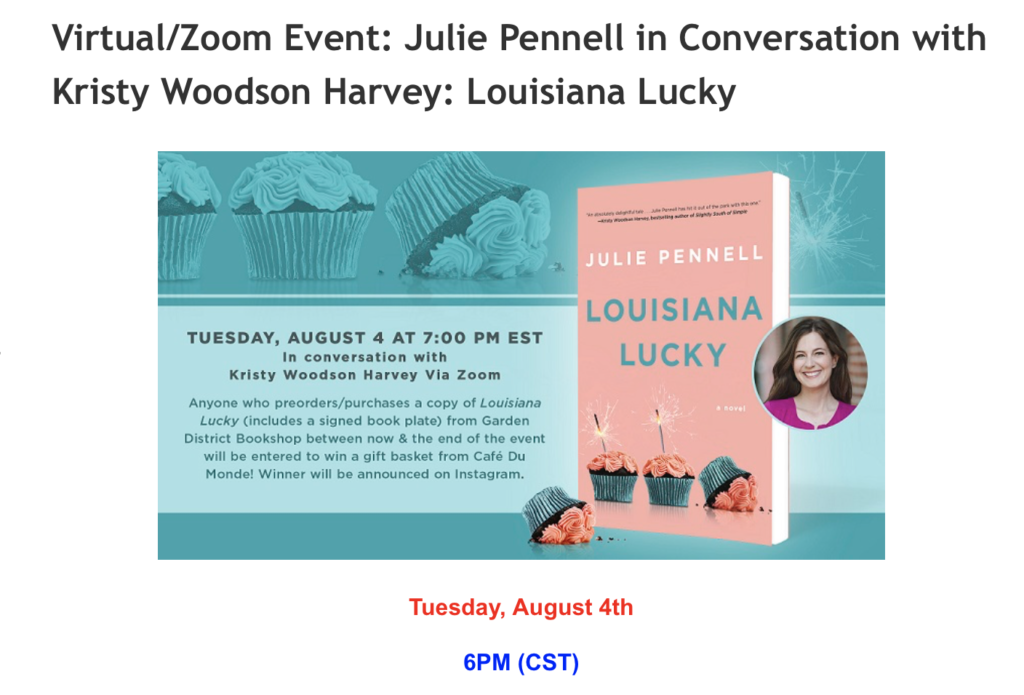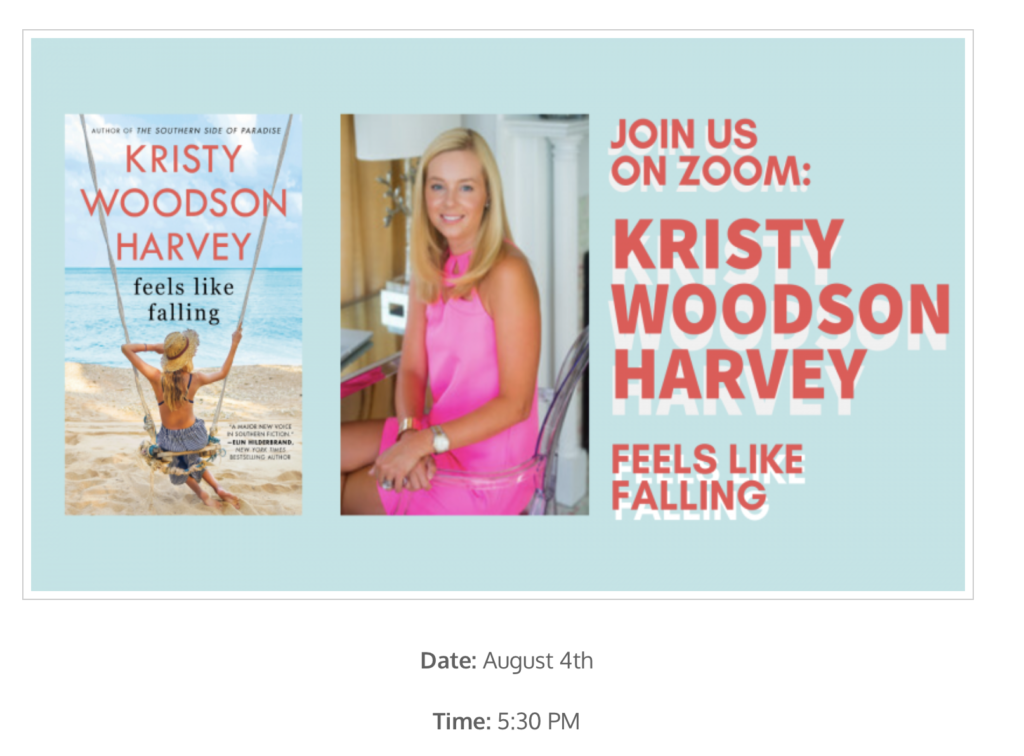 Booktowne Virtual Event, 5:30 pm.
Wednesday, August 5