Good morning, chic readers! We were supposed to be heading to Alys Beach next week with our extended family. For obvious reasons, we are not. So we thought, Why don't we all go to Alys Beach together? 
This Alys Beach Retreat makes us feel like we're on a vacation without even leaving the couch. We hope it does the same for you!
Alys Beach is known for its stark, white structures that are nothing if not beautiful in their austerity.
This lovely home continues the theme, seamlessly blending the outdoors with the indoors.
One of the things we love most about vacation homes is that they aren't encumbered by all the trappings of everyday homes. We adore the clean look of this kitchen.
Cozy linens and fun textures make this bedroom welcoming and warm,
While special accents add a pop of whimsy.
From the perfect space for two,
To a chic bedroom dressed in soothing shades,
To a well-appointed nook, perfect for reading, every space is perfectly suited for relaxation.
Beach houses are made for sharing, right? This adorable, sneaky set of built-in bunks adds extra space for more guests. (Do you think those are 6-feet apart? Kidding… Kidding…)
A unique entryway welcomes guests,
While a breathtaking exterior steals the show.
From days spent lounging by the pool,
To nights spent with good friends and even better stories, this is the perfect place to spend a memorable Spring Break–even if you never leave the comfort of your own home.
Thanks for touring with us today, friends! We hope you feel like you've been on a getaway!
 INTERIOR DESIGN: Nina Nash Long and Don Easterling ARCHITECT: Douglas Bock, Domin Bock Architects PHOTOGRAPHER: Chris Long
Big News! I'm going to be a part of MyDoma's incredible 19 Hours Conference! I'll be talking about Influencer Marketing with Dina Holland and Kate O'Hara, moderated by LuAnn Nigara in one of many amazing events. You can get more information and register here!
Only TWO More Days to Enter Our Five Days of Giveaways!
Today's prize: TWO winners will get a lovely pearl bracelet from Sassie Rocks and a copy of The Southern Side of Paradise! But there's still time to enter to win alllll these prizes and more. Check out our Five Days of Giveaways Post for more info!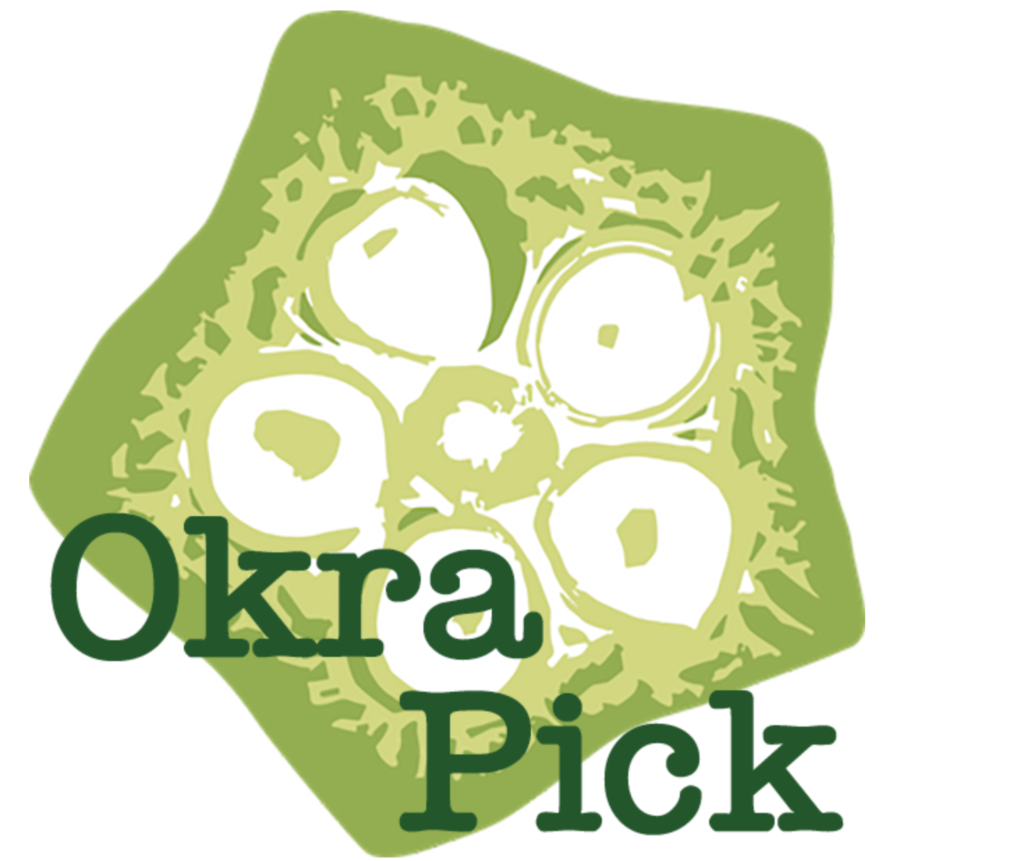 Amazing news! My forthcoming novel, Feels Like Falling, has been chosen as a Spring 2020 Okra Pick! If you're new to Okra, this is one of my favorite prizes in the biz. The Southern Independent Booksellers Association (i.e. A lot of our favorite local bookstores!) put their heads together to determine which books they're most excited about hand selling in the next season.
Big thanks and all the love to Lizy from Copperfish Books who wrote the most gorgeous review of Feels Like Falling that accompanied the announcement:
Feels Like Falling
 by Kristy Woodson Harvey
Gallery Books, April, 2020″Diana is one of my top five favorite book characters of all time: she's witty, she's got a spine of steel, and she's from a social class that tends to be glossed over in women's fiction. I loved how heartwarming this book was. I say this about all of Kristy's books, but it genuinely made me laugh out loud and tear up, too!"
~ Lizy Coale, Copperfish Books, Punta Gorda, FL
And Feels Like Falling is available for preorder now, so it can be in your hands on April 28! From now until April 4, I'll be donating 100% of preorder profits to United Way for Coronavirus Relief. 
CLICK Each Item Below to Learn More: