Good morning, chic readers! Did you have a great weekend! We sure hope so. 
I had a spectacular one because the major demo at my house (partly post-hurricane Florence and partly an addition we were planning anyway) started on Friday! Hooray!
It is crazy how, after months and months and months and months of waiting around, a crew tore down our shed and our screened porch in a matter of hours! It's kind of like cooking dinner: It takes forever for it to come together and like a minute and a half for everyone to scarf it down and you to be left with a big, fat pile of dirty dishes. (Although, yeah… The pile of stuff in the yard that used to be our house is way worse than any dirty dishes!)
I can't even believe it, but I actually miss cooking and doing that big pile of dishes in my very own kitchen–even though my rental kitchen is very nice. In the spirit of kitchens, we thought we'd explore some of our favorites, gray kitchens, and our favorite sidekicks that take them up a notch. Whether you're looking to do a complete kitchen overhaul, a tiny remodel or just love pretty things, take a look at our favorite ways to bring out that gray–in a good way!
A bit of brass. Brass and gray is one of our favorite combos. We hope this is a trend that sticks around!
2. A fabulous farmhouse sink. Speaking of washing dishes… This sink is big enough to hold them all–and looks pretty in the process!
3. Open shelving. Kitchen things are so pretty. Why not display them? Bonus points for this trend for being budget friendly! 
4. A touch of black. This fume hood and range would look amazing with any color scheme, but we particularly love it with gray!
5. Subway tile! (With or without gray grout.): We're still loving simple subway tile. And that dark grout really makes it pop and accents the other grays. 
6. Natural wood. No one knows farmhouse chic quite like Nora Murphy. She mixes wood and gray with impeccable results! We love the distressed feel.
Are you a fan of gray kitchens? What's your favorite gray kitchen accent?
  Click Each Item to Learn More:

Resolving to read more in 2019? Pick up your copy of Slightly South of Simple, the first novel in my Peachtree Bluff series, Book 2,  The Secret to Southern Charm, and Book 3, The Southern Side of Paradise releasing, May 7!  I'm so grateful for the support of my readers!
Also, don't forget… 
Preorder my new novel THE SOUTHERN SIDE OF PARADISE, Book 3 in the Peachtree Bluff Series and be Automatically Entered in the Peachtree Bluff Takeover Giveaway!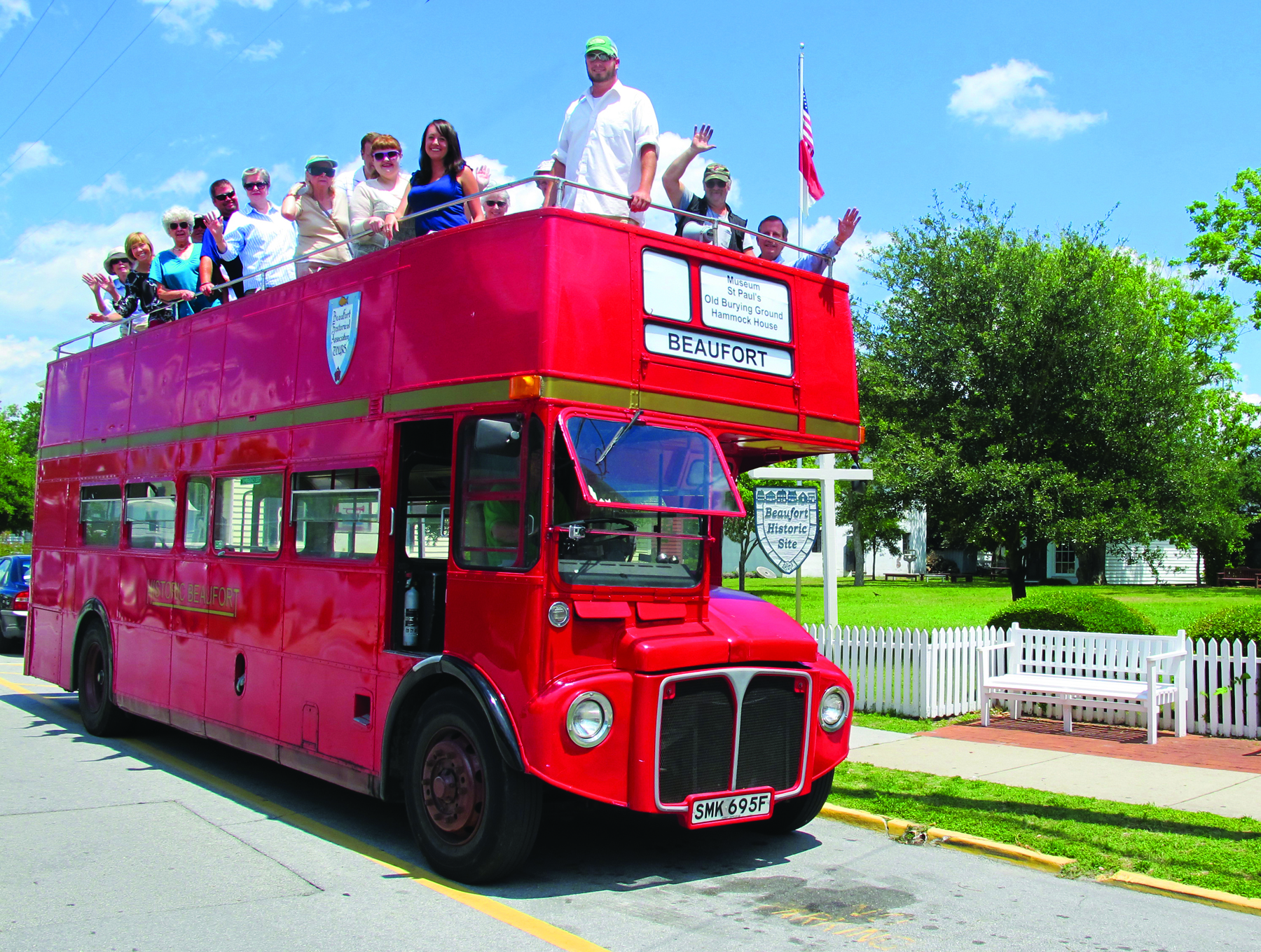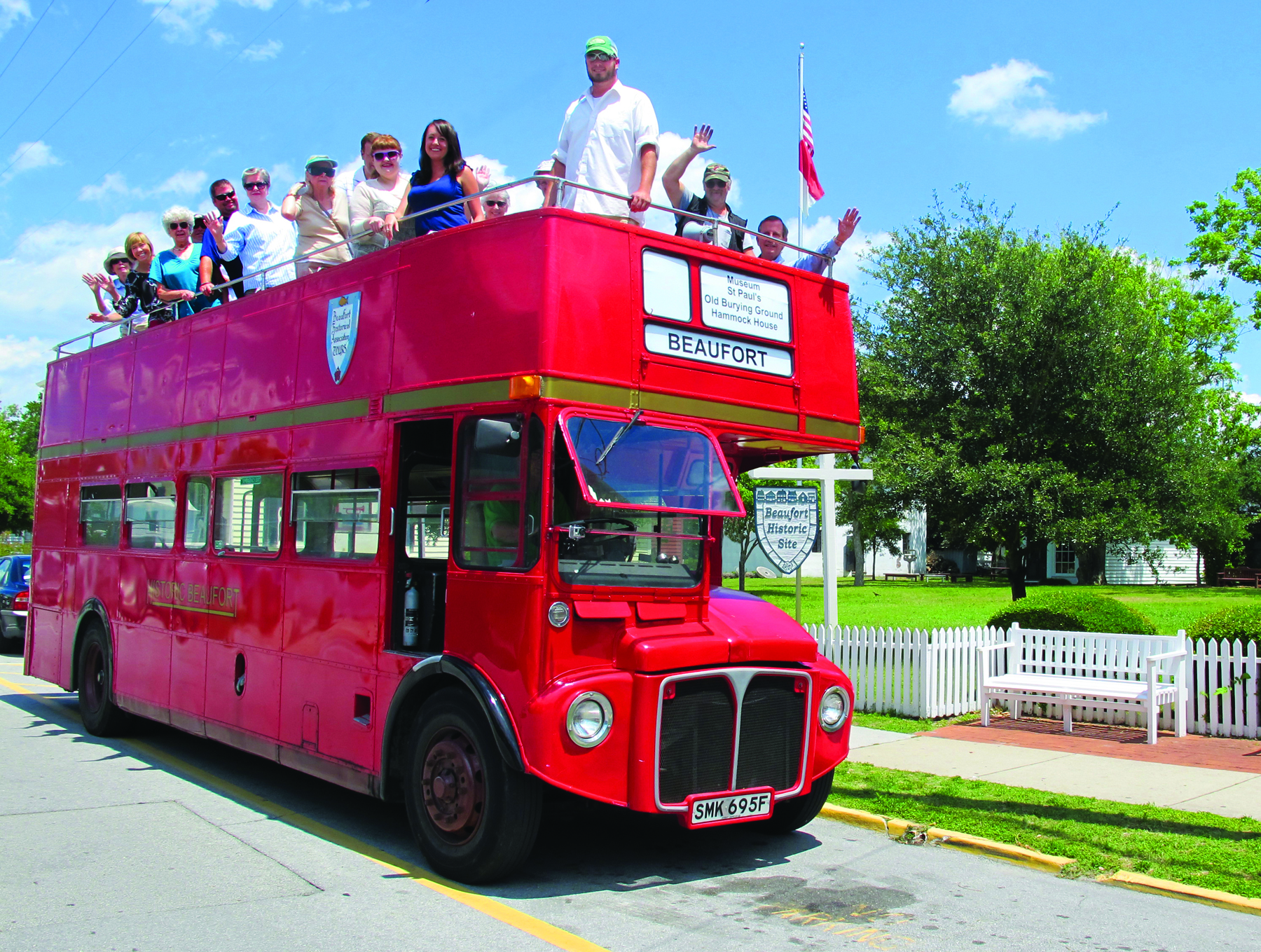 THE SOUTHERN SIDE OF PARADISE is available for pre-order now from your local bookstore, Indiebound, Amazon and Barnes & Noble.  
June 1, 2019 Peachtree Bluff will be "taking over" Beaufort, NC, the town on which it was based. Every single person who preorders between now now and will be registered to win:
*Two tickets to the Peachtree Bluff Town Takeover and Tour–on Beaufort's signature double decker red buses!
*Two tickets to the farm-to-table dinner and launch party under the stars at the Beaufort Historic Site
*Two nights lodging in Beaufort, NC
Just send an email with proof of purchase to [email protected] to enter!
Here's What's Next from the Murphy Women:
From internationally bestselling author and "rising star of Southern fiction" (Mary Alice Monroe, New York Times bestselling author) Kristy Woodson Harvey comes the third novel in her Peachtree Bluff series, in which a secret threatens the tight-knit bond between a trio of sisters and their mother.
With the man of her dreams back in her life and all three of her daughters happy, Ansley Murphy should be content. But she can't help but feel like it's all a little too good to be true.
Meanwhile, youngest daughter and actress Emerson, who is recently engaged and has just landed the role of a lifetime, seemingly has the world by the tail. Only, something she can't quite put her finger on is worrying her—and it has nothing to do with her recent health scare.
When two new women arrive in Peachtree Bluff—one who has the potential to wreck Ansley's happiness and one who could tear Emerson's world apart—everything is put in perspective. And after secrets that were never meant to be told come to light, the powerful bond between the Murphy sisters and their mother comes crumbling down, testing their devotion to each other and forcing them to evaluate the meaning of family.
With Kristy Woodson Harvey's signature charm, wit, and heart, The Southern Side of Paradise is another masterful Peachtree Bluff novel that proves she is a "Southern writer with staying power" (Booklist).
Preorder from your local bookstore or Indiebound!
Preorder from Amazon
Preorder from Barnes & Noble
FOR MORE INSPIRATION VISIT OUR INSTAGRAMAND PINTEREST AND OUR TOP TEN POSTS OF 2017 HERE!
SaveSave