We love a new accessory or modern piece of furniture as much as the next people. 
But, for the right balance in any home, there is absolutely nothing like a well-placed antique. 
An antique instantly grounds a room and gives it a sense of place and history. 
Whether it's a find shipped back from a once-in-a-lifetime trip, 
A unique accessory like this gorgeous clock that adds a one-of-a-kind feel, 
Or that piece that has been in the family forever, 
There is absolutely no substitute for the perfect antique.
Combined with other antiques, 
Or juxtaposed with the new and the next, 
When it comes to a beautiful antique, you really can't go wrong! Do you have a favorite antique in your home? 
Thank you so much for making Design Chic a part of your day! We always love seeing you here!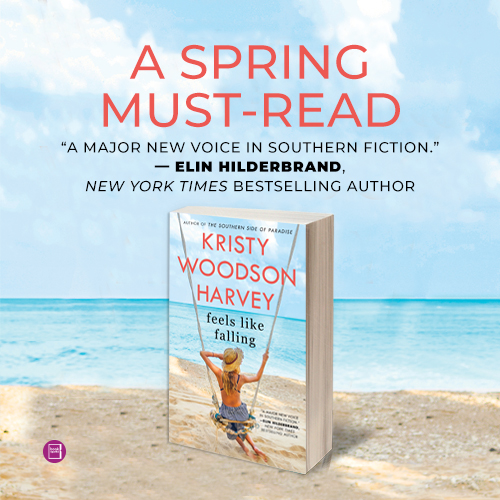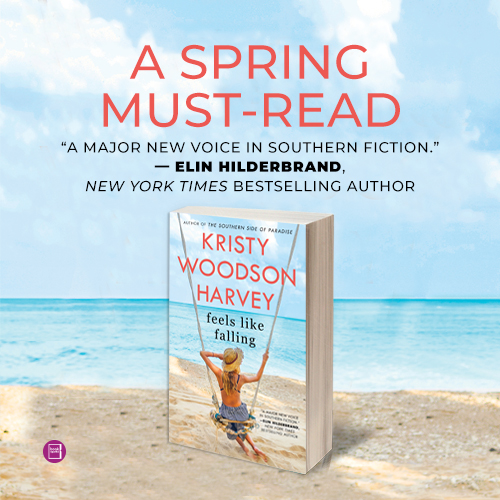 I am so excited that my new novel Feels Like Falling releases on April 28!
More About Feels Like Falling…
From "the next major voice in Southern fiction" (Elin Hilderbrand) and the bestselling author of the Peachtree Bluff series comes an odd couple tale of friendship that asks just how much our past choices define our happiness. 
In her warmest, wittiest, and wisest novel yet, Kristy Woodson Harvey delivers a discerning portrait of modern womanhood through two vastly different lenses. Feels Like Falling is a beach bag essential for Harvey fans—and for a new generation of readers.
_____________________________________
Looking for a weekend read?  I would love for you to check out my  Peachtree Bluff Series
More Tour Dates for The Southern Side of Paradise
October 16, 2019: Kristy will "take over" A Novel Bee Facebook Group all day. Visit the page for fun guests and giveaways.
October 17, 2019: Clinton, SC Multi Book Club Event. Private.
October 18, 2019: "W.I.S.E" Fireside Chat with Chef Vivian Howard, Rene Chou from WRAL and Chief Justice Beasley, emceed by Kate Daniels, Walnut Creek Country Club, Goldsboro, NC, VIP experience 5-5:30, Program begins at 6:30.
January 3-5, 2020: Best of Our State with Our State, Pinehurst Resort, Pinehurst, NC. Celebrate North Carolina with Our State as the magazine "comes to life" with music, history, humor, storytelling, art, and food at the Pinehurst Resort. The Best of Our State is a lively weekend of learning and luxury designed to rejuvenate the senses to begin the new year. Click here for more information and tickets. 
January 21, 2020: United Way Pitt County Annual Fundraiser, Greenville, NC.
February 13-16, 2020: Savannah Book Festival, Savannah, GA.
February 22, 2020: Ladies Luncheon and Signing Event at the Beaufort Hotel, Beaufort, NC. 
April 28, 2020: Feels Like Falling Releases! We are working hard on the Feels Like Falling tour. We can't wait to share all tour dates with you in January!
FOR MORE INSPIRATION VISIT OUR INSTAGRAMAND PINTEREST AND OUR TOP TEN POSTS OF 2017 HERE  AND TOP TEN POSTS OF 2018 HERE