Even their name conjures good feelings. Park and Oak Design. It sounds like a firm that brings the outdoors in. That creates simple yet beautiful design schemes that feel totally livable.
It's kind of like judging a book by its cover. You're really not supposed to but, sometimes, the cover does give you a really accurate glimpse into what the book is about.
In this case, we judged a firm by its name. And like that book cover, it did give us a pretty accurate glimpse into what was to come.
If we had to pick one word to describe Oak and Park Design, we think we'd choose… airy. (It's hard to choose one word, especially when you're used to getting 85,000 to describe things.)
There's a minimalistic air about this firm's work that we find incredibly appealing and totally refreshing.
A modern streak runs through all of these designs that pairs well with traditional touches.
And you know how we love our subway tile!
We love how simple this kitchen is. You can never go wrong with black, white and a touch of natural fiber.
It took us a while to warm up to the idea, but we are now big fans of mixing metals. This kitchen is case and point!
These pendants are perfection.
Speaking of pendants, this is one of our favorites. It's even more stunning in real life!
Saarinen tables are always a favorite. Sleek, modern and totally functional, they're a great pick for a breakfast room, especially one that isn't huge.
The right combination of high and low, rustic and modern, this gorgeous bathroom is the perfect mix of favorite elements blended together in just the right way.
A great wallpaper can totally make a bathroom. We love the vintage feel of this marble sink. The simplicity of these fixtures is a perfect complement to the fun wallpaper. All in all, we think you'll agree that the work of Park and Oak is in good taste. Which is your favorite room?
We hope you're having a great day and staying warm!
Don't miss "The Thank You Event," 20% off EVERYTHING with code GATHER at Serena & Lily! Here are a few of our favorites!

Thanks so much for making Design Chic a part of your day. We always love seeing you here!
Also, don't forget…
Preorder my new novel THE SOUTHERN SIDE OF PARADISE, Book 3 in the Peachtree Bluff Series and be Automatically Entered in the Peachtree Bluff Takeover Giveaway!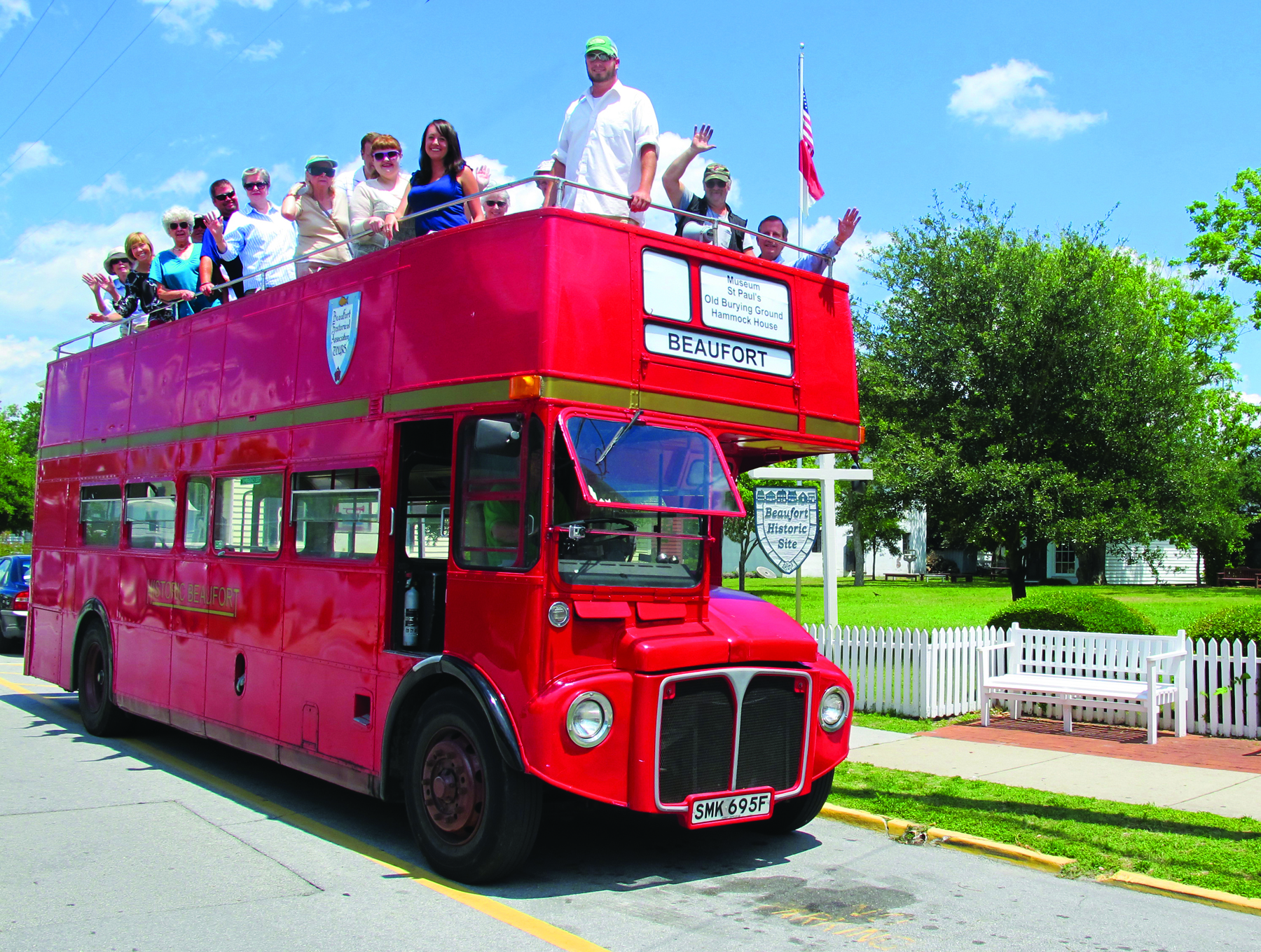 THE SOUTHERN SIDE OF PARADISE is available for pre-order now from your local bookstore, Indiebound, Amazon and Barnes & Noble (Only in hardback and paperback so far. E-books to come!).
June 1, 2019 Peachtree Bluff will be "taking over" Beaufort, NC, the town on which it was based. Every single person who preorders between now now and will be registered to win:
*Two tickets to the Peachtree Bluff Town Takeover and Tour–on Beaufort's signature double decker red buses!
*Two tickets to the farm-to-table dinner and launch party under the stars at the Beaufort Historic Site
*Two nights lodging in Beaufort, NC
Just send an email with proof of purchase to kristywoodsonharvey@gmail.com to enter!
Here's What's Next from the Murphy Women:
From internationally bestselling author and "rising star of Southern fiction" (Mary Alice Monroe, New York Times bestselling author) Kristy Woodson Harvey comes the third novel in her Peachtree Bluff series, in which a secret threatens the tight-knit bond between a trio of sisters and their mother.
With the man of her dreams back in her life and all three of her daughters happy, Ansley Murphy should be content. But she can't help but feel like it's all a little too good to be true.
Meanwhile, youngest daughter and actress Emerson, who is recently engaged and has just landed the role of a lifetime, seemingly has the world by the tail. Only, something she can't quite put her finger on is worrying her—and it has nothing to do with her recent health scare.
When two new women arrive in Peachtree Bluff—one who has the potential to wreck Ansley's happiness and one who could tear Emerson's world apart—everything is put in perspective. And after secrets that were never meant to be told come to light, the powerful bond between the Murphy sisters and their mother comes crumbling down, testing their devotion to each other and forcing them to evaluate the meaning of family.
With Kristy Woodson Harvey's signature charm, wit, and heart, The Southern Side of Paradise is another masterful Peachtree Bluff novel that proves she is a "Southern writer with staying power" (Booklist).
Preorder from your local bookstore or Indiebound!
Preorder from Amazon
Preorder from Barnes & Noble